Producer and artist, Pi'erre Bourne, released a deluxe version of The Life of Pi'erre 4. The deluxe version added fifteen new tracks to the original sixteen.
Fans were expecting a TLOP5, but Pi'erre recently responded to a fan saying, "You do realize TLOP5 is next, and then a deluxe. You'll get the songs you want when its time. Just sit back and be safe during these times. #TBH, it's way more important things going on in the world that we should be worried about than some songs that are eventually coming out."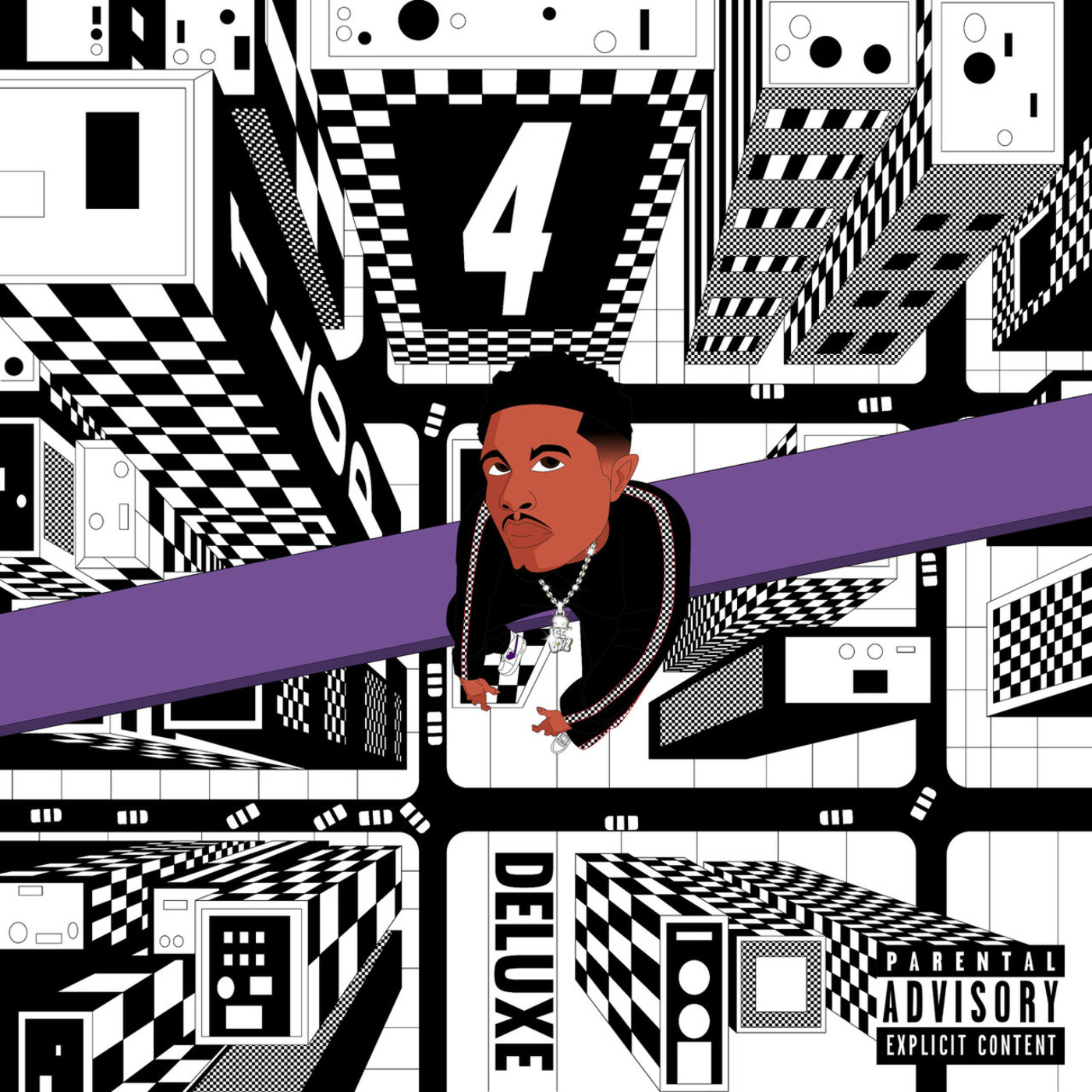 Pi'erre Bourne released the original project back in 2019, which gave fans and new listeners a taste of what's to come. The fifteen new songs are bouncy and electronically, 'atmospheric'. They also transition into one another quite smoothly, but unfortunately the original and deluxe versions do not.
Bourne uses the catchy hooks and clever rhymes to reel in listeners, which gives those listening to the music the opportunity to be engulfed in the galactic beats. The tracks never seem to end, but always sound different. 
Although he is primarily known for producing, Bourne is truly making a name for himself as a rap artist. He has produced for artists such as Playboi Carti, Young Nudy, Lil Yachty, and more. Since Pi'erre is a producer himself that also means that he produces his own beats as well.
Check out one of the trending songs on the deluxe portion titled, 4L.
TLOP4, is the only album of Bourne's that has made it to streaming services. His previous work can be found on his SoundCloud. To keep up with Bourne, follow him on Instagram @pierrebourne.